Caterpillar Expands Construction Industries Portfolio with Four Battery Electric Machines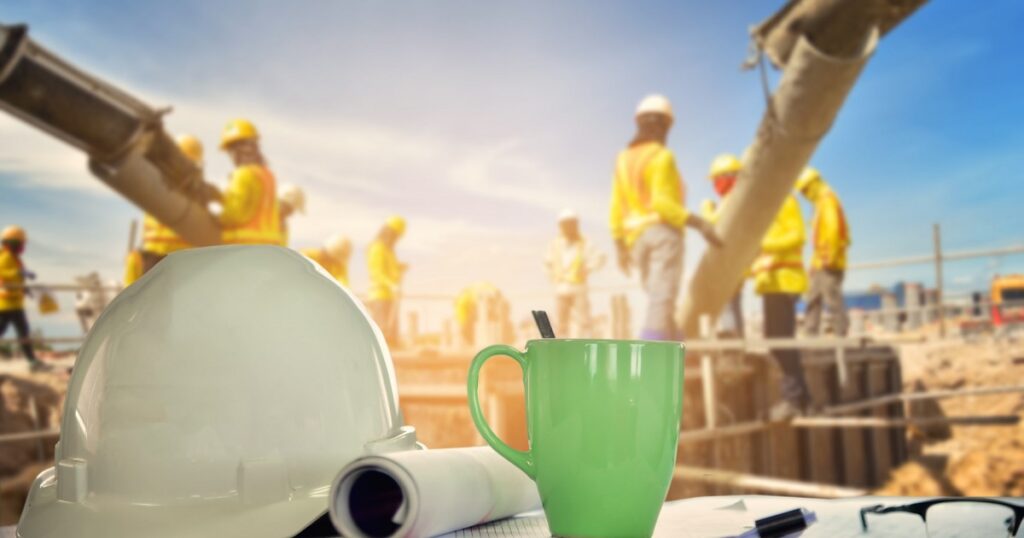 To support customers during the energy transition to a lower-carbon future, Caterpillar (NYSE: CAT) will display four electric machine prototypes, including battery prototypes, at bauma 2022 Oct. 24-30 in Munich, Germany.
Caterpillar is focused on delivering purpose-built solutions to help customers achieve their sustainability goals by geography, by jobsite and specific customer need. One of many solutions, the battery electric machine prototypes include the 301.9 mini excavator, 320 medium excavator, 950 GC medium wheel loader and 906 compact wheel loader. The machines are powered by Caterpillar battery prototypes and include an onboard AC charger. The company also plans to offer an offboard DC fast charging option.
About Caterpillar:
With 2021 sales and revenues of $51.0 billion, Caterpillar Inc. is the world's leading manufacturer of construction and mining equipment, off-highway diesel and natural gas engines, industrial gas turbines and diesel-electric locomotives. For nearly 100 years, we've been helping customers build a better, more sustainable world and are committed and contributing to a reduced-carbon future. Our innovative products and services, backed by our global dealer network, provide exceptional value that helps customers succeed. Caterpillar does business on every continent, principally operating through three primary segments – Construction Industries, Resource Industries and Energy & Transportation – and providing financing and related services through our Financial Products segment.